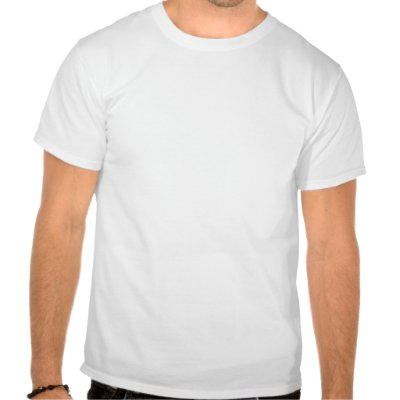 With a lot of the top fighters in each weight class fighting or getting a fight booked recently, I figured now was a good time to post my Top 5 Pound-for-Pound fighters list. This is a topic of great debate amongst the MMA community, so I feel obligated to take a go at it and post my top 5, and give my reasoning behind it.
*Note: This will be two parts.
5.
Lyoto Machida
- The current
UFC
Light-Heavyweight Champion, Machida is the only undefeated champion in the UFC at a staggering 16-0. Machida's elusive style gives opponents fits in the ring, and
Joe Silva
fits as he tries to match up fighters with Machida. Since coming to the UFC, "The Dragon" has plowed through the likes of
Sokoudjou
,
Tito Ortiz
,
Thiago Silva
, and
Rashad Evans
. Although it was a controversial one, Machida most recently picked up a win against
Mauricio "Shogun" Rua
. However, the ensuing controversy that would follow led to an immediate rematch being
booked for May
. Despite the fact many, including even myself, thought Shogun was the victor that night, it still goes down as a win for Machida. He does have an impressive resume of big wins under his belt, and the fact he is still undefeated at this stage is practically unheard of. Machida's quick and elusive Karate-based style and unblemished record earns him this spot on my list for now, but the door is open to movie up or down depending on how he fares against Shogun next month.
4.
Georges St. Pierre
- Many people may wonder why I have the welterweight kingpin and UFC face so low, but let me explain. He beat
Matt Hughes
, twice, when it was still something to brag about. He avenged what many called a "fluke" loss to
Matt Serra
in dominating fashion. He won exciting decisions against
Jason "Mayhem" Miller
,
Karo Parisyan
, and
BJ Penn
, and had stoppage victories over
Sean Sherk
and
Frank Trigg
along the way. Still, I just feel like he's not living up to his potential. Ever since the first Serra fight where he was KO'ed, he's seemed more tentative on the feet. He's dominated
Fitch
,
Alves
, and
Hardy
lately, but the fact that he couldn't finish them in some way just leads me to believe he's holding something back. Is he an excellent fighter and ambassador for the sport? Absolutely, there's no questioning that, and that's why he's on my list. I just won't move him up until I see the real GSP.
3.
Fedor Emelianenko
- "The Last Emperor" was also the last
PRIDE
Heavyweight Champion. The fact that he beat
Big Nog
,
Cro Cop
,
Andrei Arlovski
, and
Tim Sylvia
when they were all prime, Top 5 heavyweights is enough to certify Emelianenko as the greatest heavyweight of all time if he retired today. There are two things keeping me from putting him higher on this list right now though. He hasn't fought relevant competition lately, and the only fighters who could give him a run outside the UFC are
Josh Barnett
and
Alistair Overeem
. If he beats them, what's next? The second thing is he will, in all honesty, most likely fight in the UFC, where all of the top young talent is now. Unless Fedor signs with the UFC soon, it will be a struggle for him to stay relevant.
(Part two coming soon!)